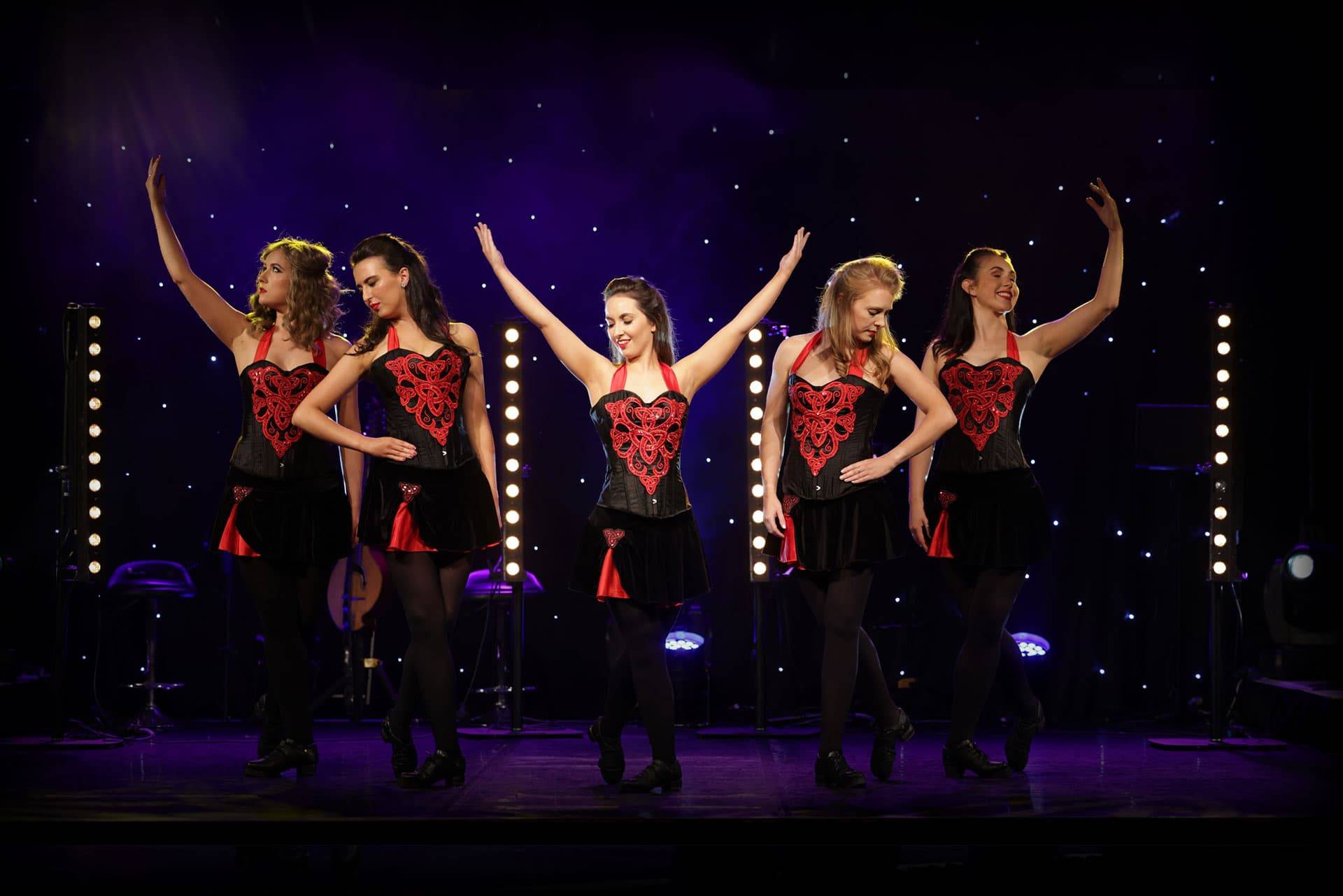 Yours Personally
Impress an overseas client with the best in Irish culture, music and dance. Treat your staff to a 'thank you' that will excite, inspire and never be forgotten, or bring visiting guests for a personal performance that will define Ireland for them. Book a Trad on the Prom Corporate Package and let us bring our magic to you. We'll tailor our performance exclusively to your needs, numbers and budget.
Choose from four Packages
Private performance of the total Trad on the Prom experience
Full spectacular show comprising musicians, singers and dancers. Epic and electric!
What people are saying

Brilliant
"We were recommended to see this by our B&B host. As tourists we just went with the flow, BUT what an absolute gob smacking surprise. This show had us spell bound from the minute we sat down."
Nalpick, Melbourne
Do not miss this show
"This was an unbelievable show. I was not a particular fan of Irish dance or music but this was an amazing group of talented veteran as well as young performers. I could not recommend this more highly."
Richard B, Arlington MA
Beyond Outstanding
"Wow what an evening – one I will never forget, and I will certainly be repeating the pleasure next year! Whether you're a novice to Irish music or it's in your bones – you will fall in love with this world-class showcase of the best of music, dance and song… "
Lisa C, Ennis
Better than Coldplay
"This show was simply incredible and a MUST see. We truly loved every single minute of it. The talent both individually and as a group was just breathtaking. My fiancé and I were travelling from the states and had been to a Coldplay concert a few weeks prior, we both agreed that this show was better! "
Claire M