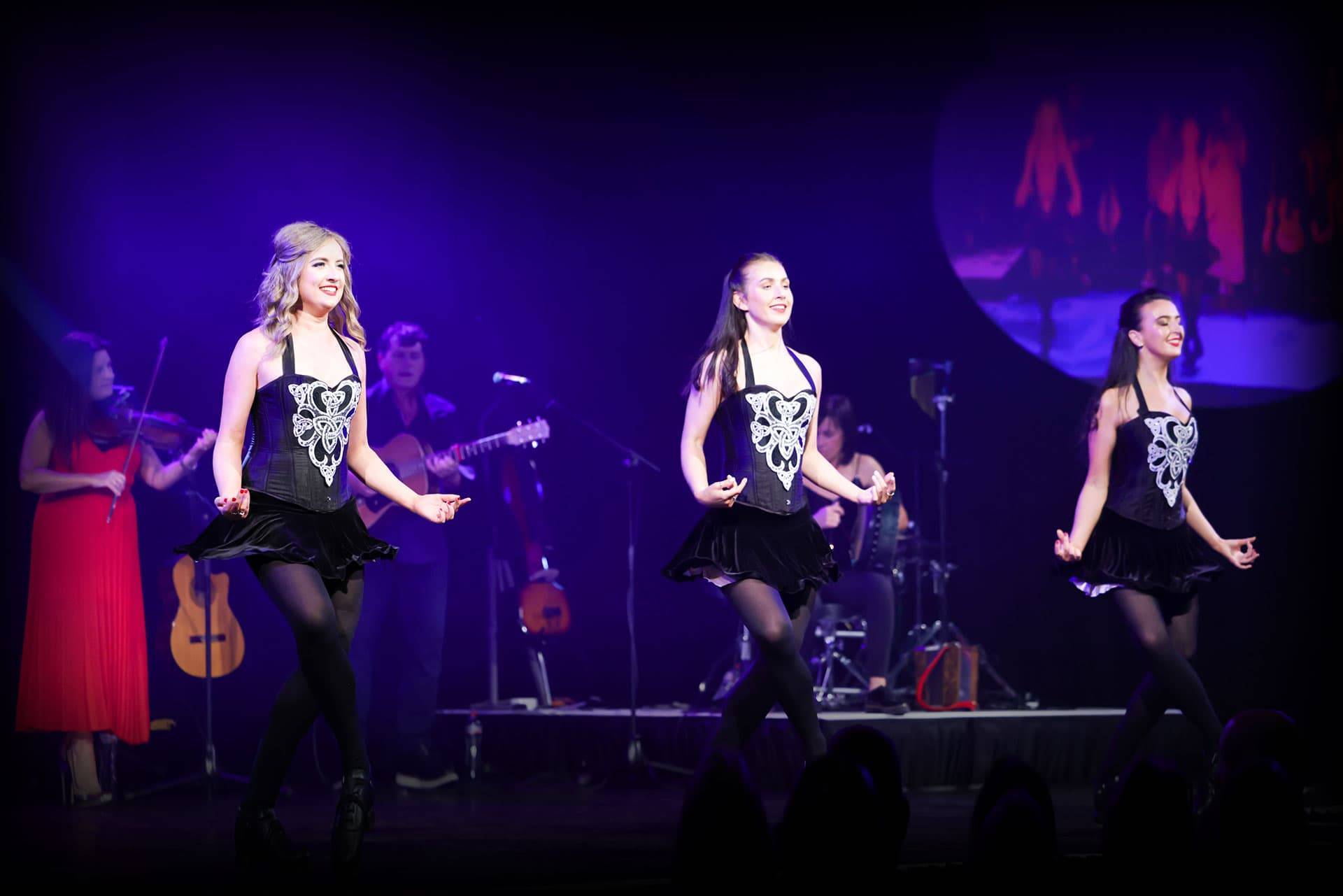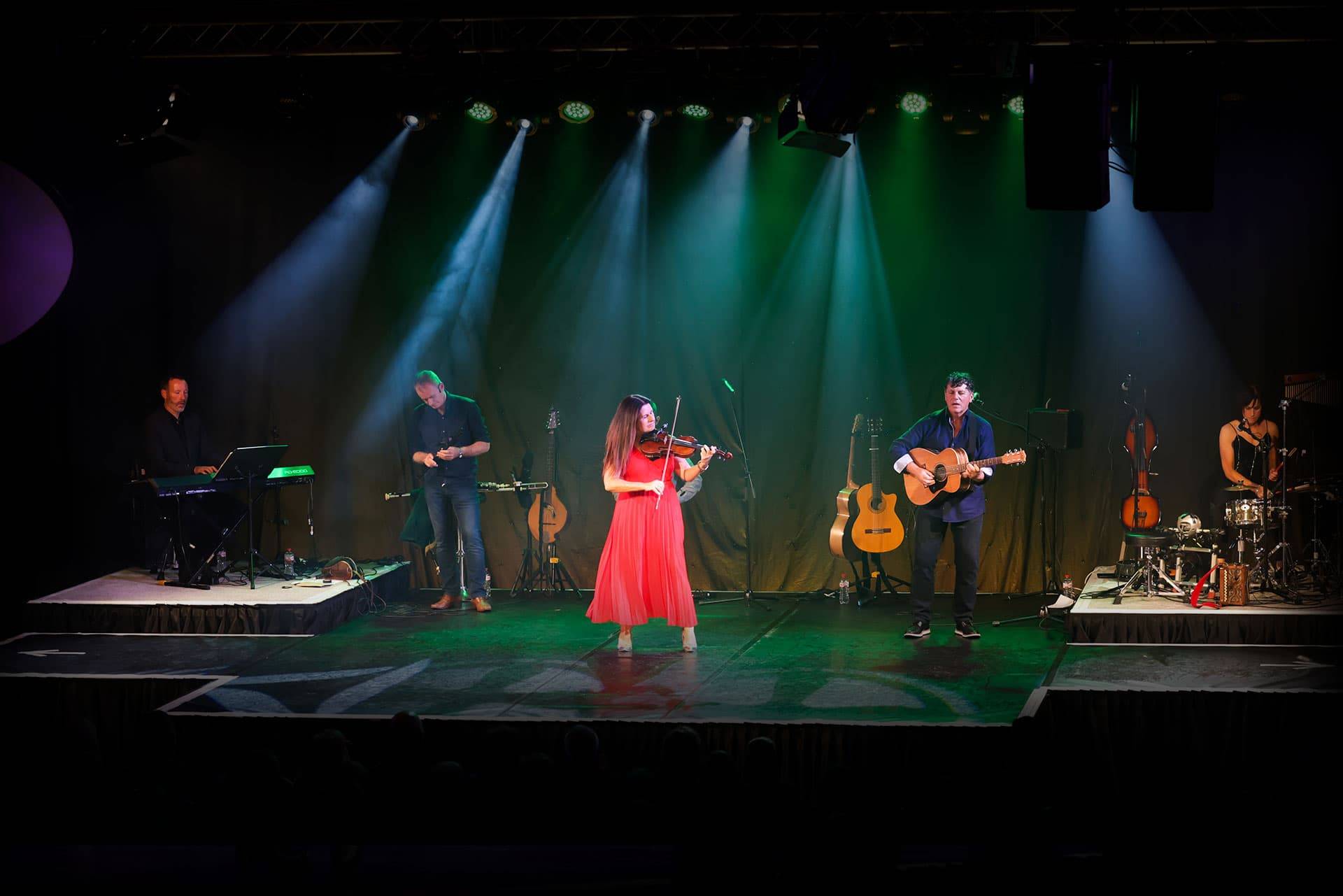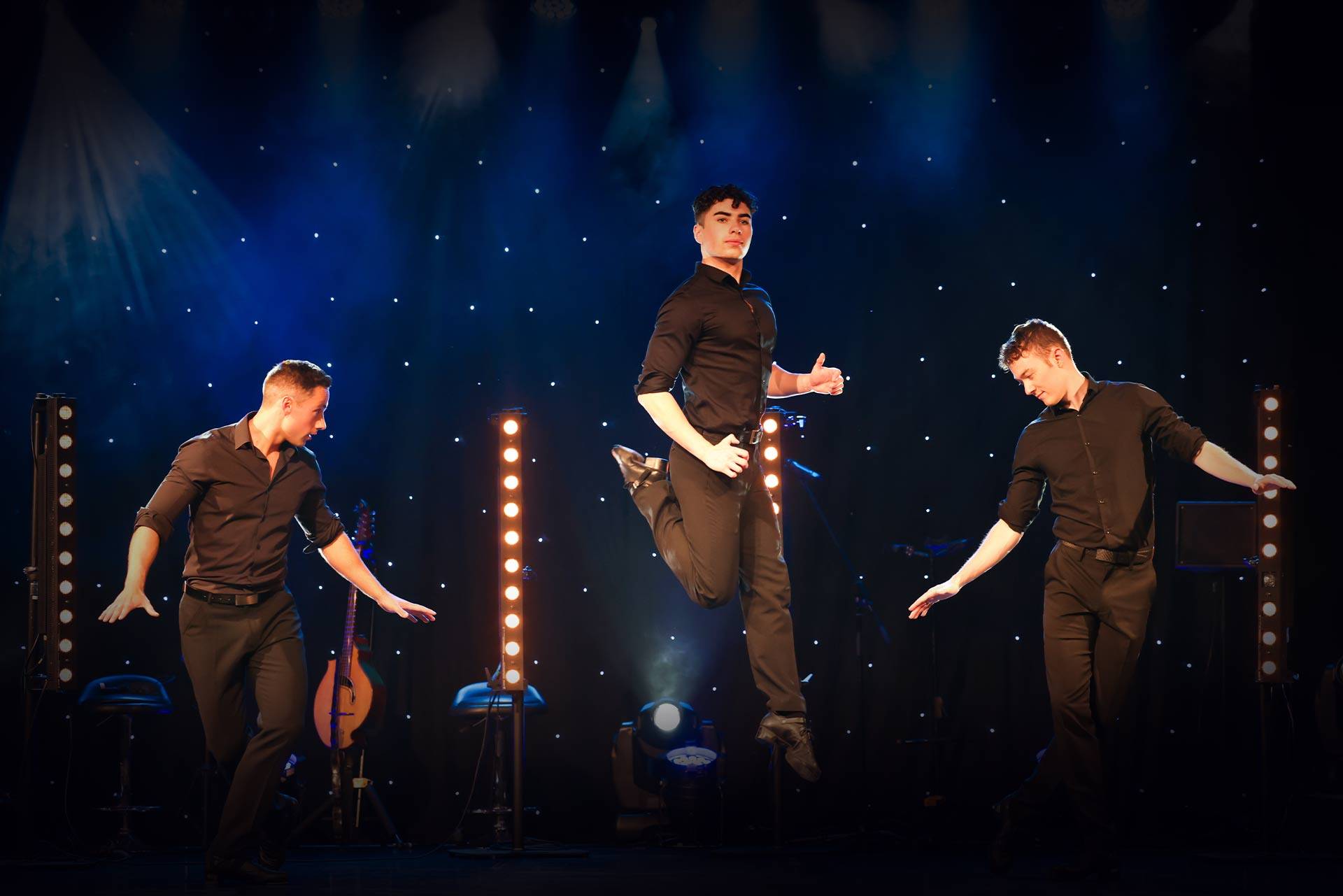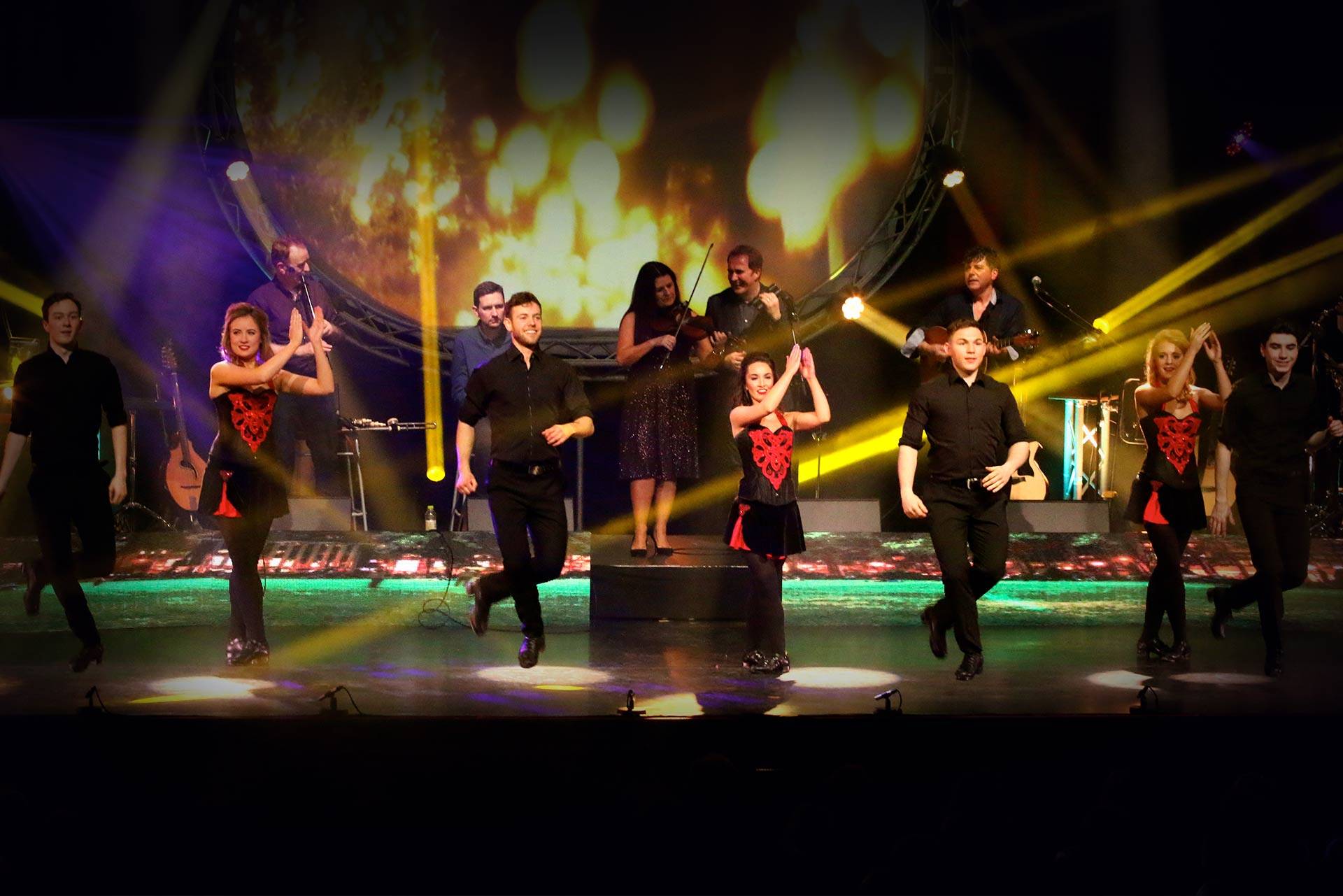 Ireland's Top
Musical Experience
Up-Close and Personal
From the euphoric energy and creative dance improvisation of world champions, Cathal Keaney and Colm Conneely to the haunting pipe-playing of Lord of the Dance Dangerous Games' composer and musical director Gerard Fahy.
And from a fun and funky dance-off between Tik-Tok sensation Cairde members Dara kelly and Ronan O' Connell, performed within the audience, to the adrenalin-pumping trad rock mastery of Yvonne Fahy on the bodhrán – Trad on the Prom is two hours of pure excitement. Framed by the breath-taking beauty and passionate power of legendary fiddler and vocalist Máirín Fahy, this iconic show is an Irish music, song and dance experience like no other, and a holiday highlight we promise you'll never forget.
The Experience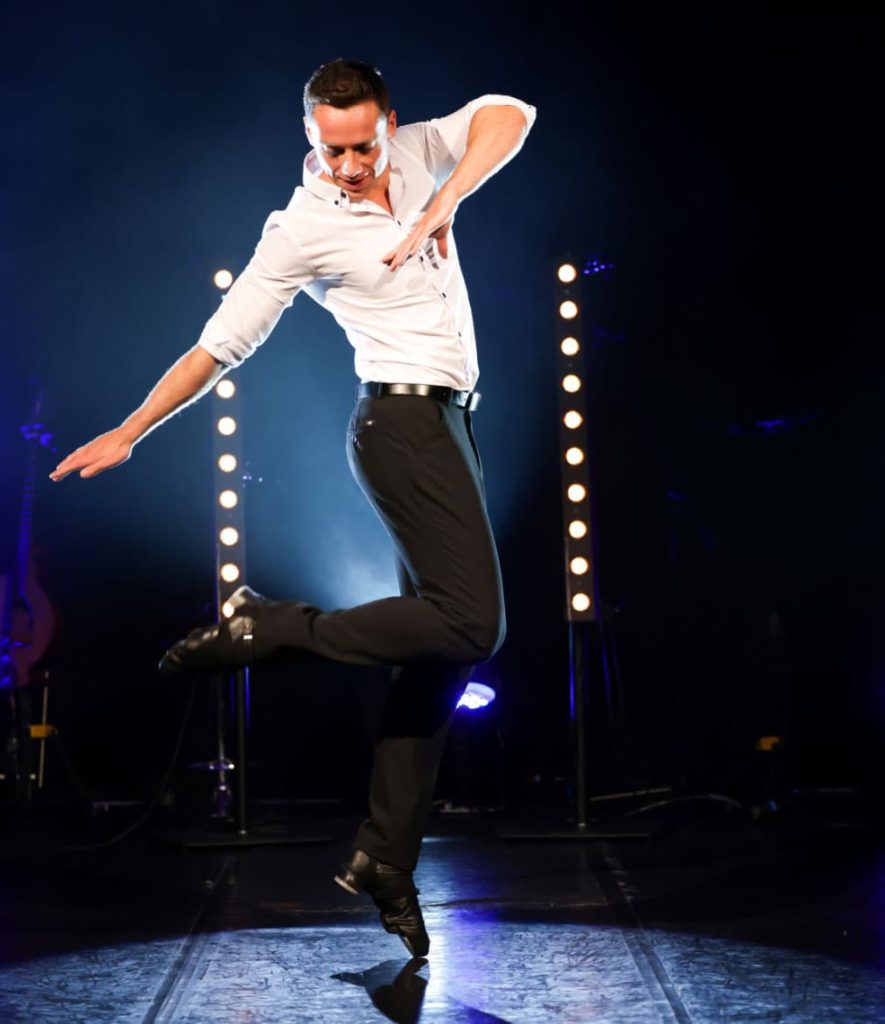 The Energy
Whether it's the fiddle-bow-flying ecstasy of Máirín Fahy, the primal power of the bodhrán at the hand of Yvonne Fahy or the blaze of world champion Irish dancers filling the stage with lightning-speed steps, Trad on the Prom is Irish cultural music and dance talent at its most vibrant.
The Fusion
In a few moments, our performers can take you from ancient Celtic mysticism to the smoky blue grass sounds of Irish music that found its home in America. Hear the soulful words of WB Yeats come alive in song, then shift gear for some 'Uptown Funk' Irish-style and see why our dancers brought Broadway to its feet.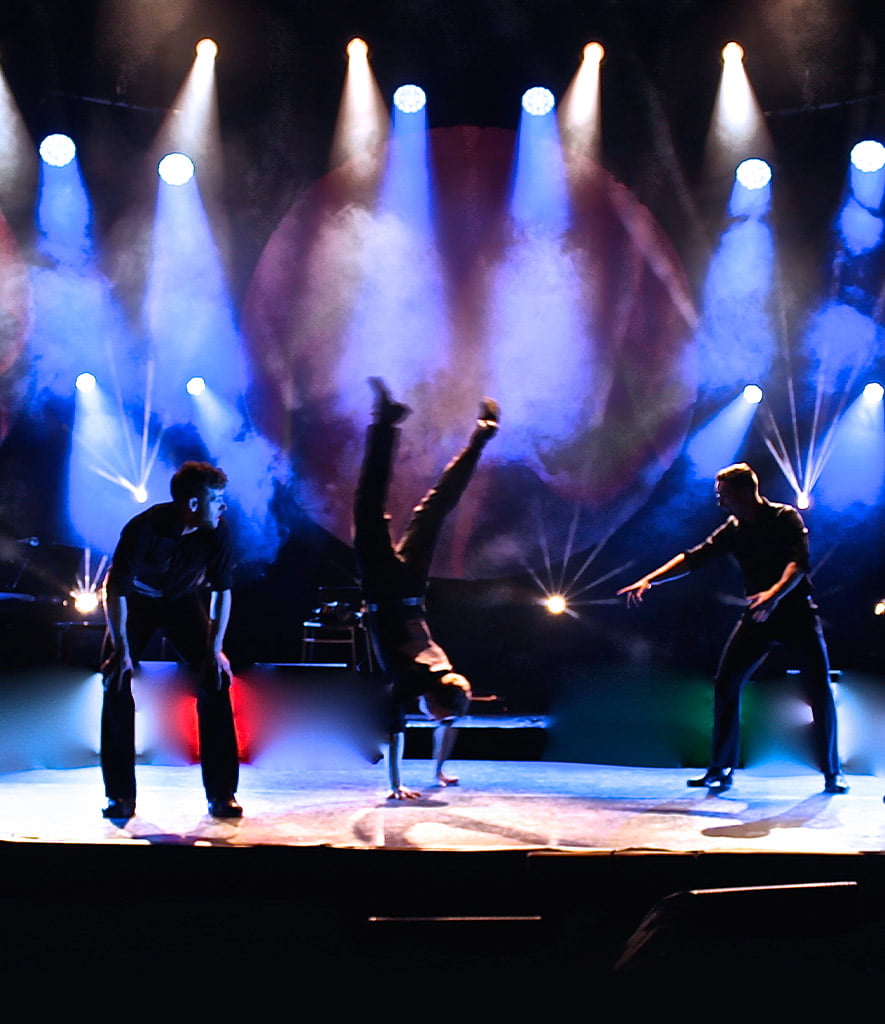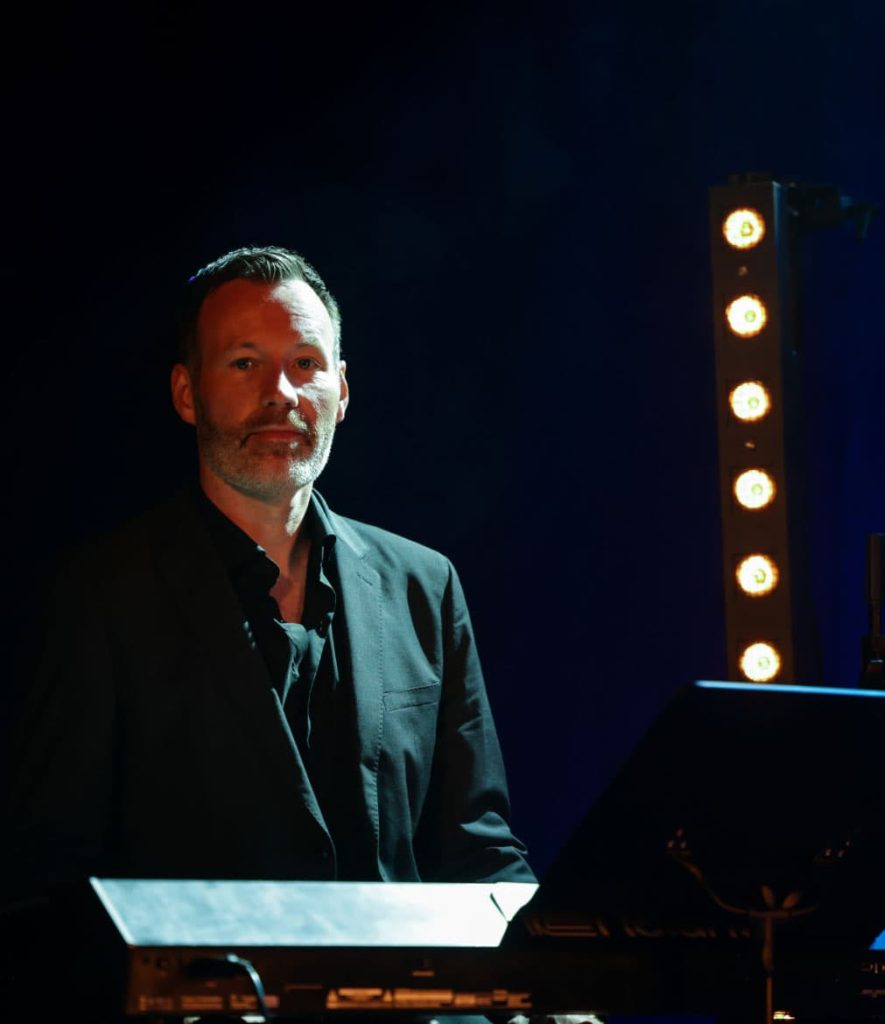 The Intimacy
With dancers performing on dance podiums right in front of you, and the warmth and story-telling style of show Producer and Host Chris Kelly, this is performance that draws you into the action and holds you there.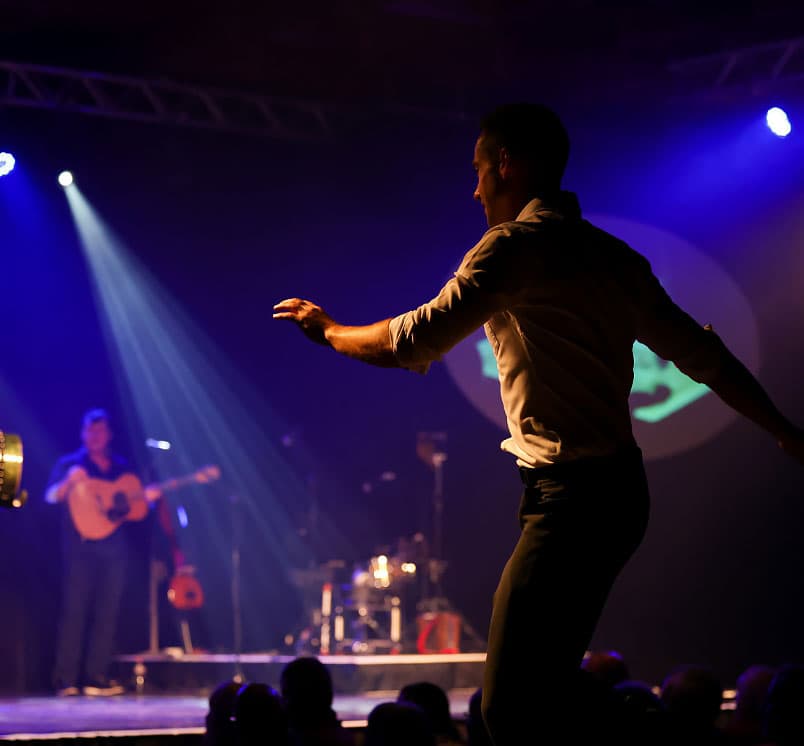 Every Trad on the Prom artist was born to play, dance and sing. It's what we love, what we do and who we are. And you'll see and feel this come alive on stage.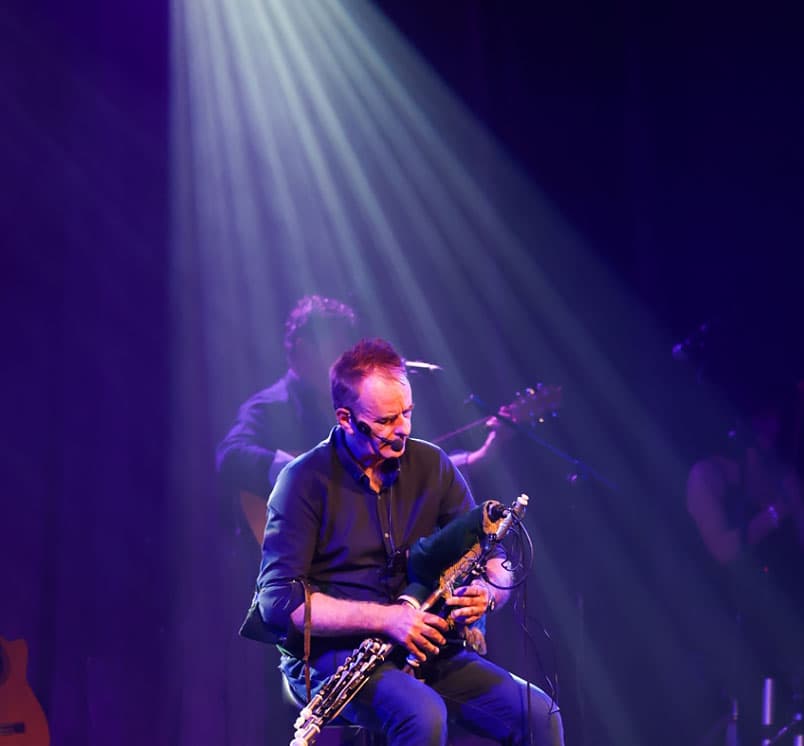 Experience the wonderful interplay of energies between our performers as they change things up, challenge each other and throw in the odd surprise!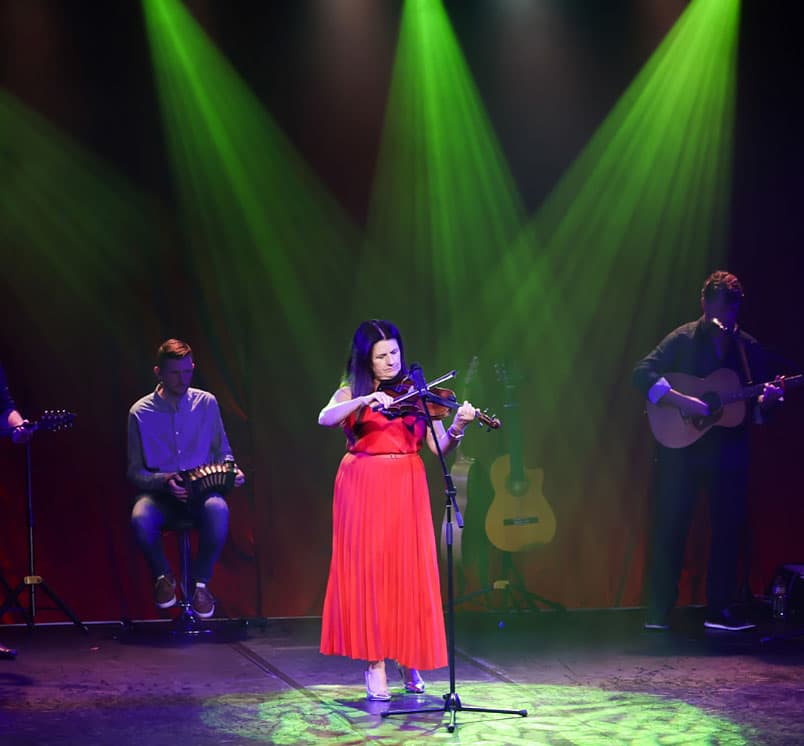 All shows are 100% live with no pre-recordings so no two shows are ever the same. Everything about our shows is authentic and honest.
The Emotion
Take a raw and soulful journey to connect with your Irish roots. After the show, so many people tell is it was 'like coming home.'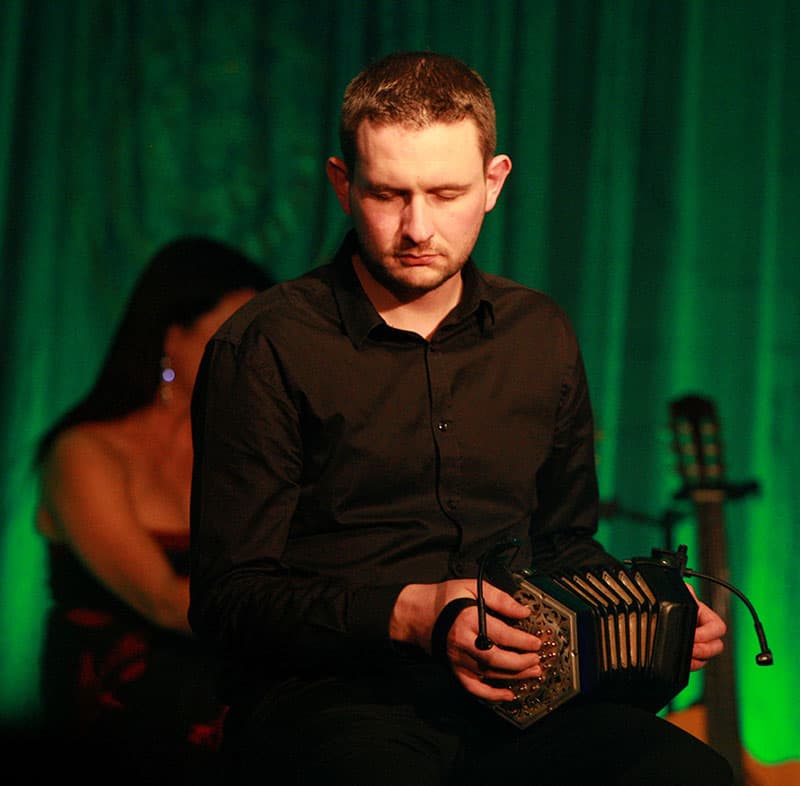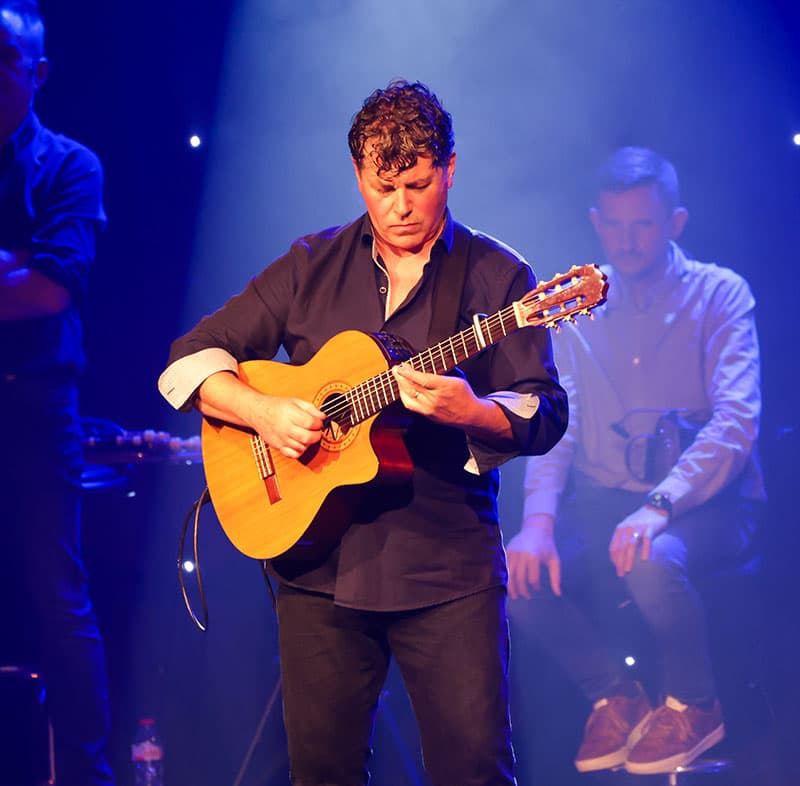 The Quality
With state-of-the-art German staging, sound, lighting and projection and perfectionist Producer Chris Kelly, each show is an example of world class production values.
A Show for Everyone
Ours is a show for any age, every person and all nationalities. Whether you're new to traditional Irish music or its in your blood. Every night we welcome guests from the UK, America, Canada, the Nordic countries, Germany, Austria, Asian countries, South America, Australia and New Zealand. Ours is an experience that transcends all language.
Our Performers
Trad on the Prom is a one-of-a-kind Irish cultural experience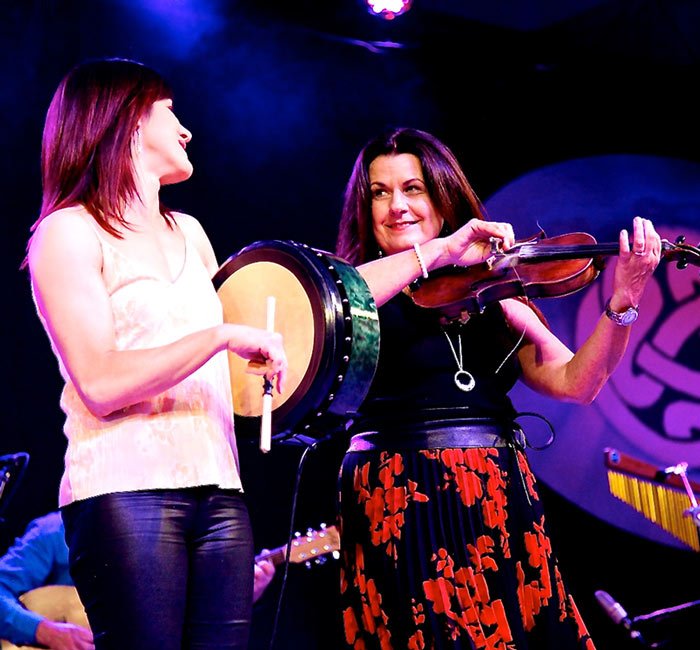 The Music
Trad on the Prom is a one-of-a-kind Irish cultural experience that showcases the incredible talents of internationally renowned fiddler Máirín Fahy – featured soloist with Riverdance and The Chieftains. Joining Máirín is a treasure trove of world class Irish musicians, including Gerard Fahy on the uilleann pipes, whistles and bouzouki and the fire and passion of Yvonne Fahy on accordion and bodhrán. It's all fused together by the expert hand of producer and host Chris Kelly on guitar, concertina supremo Padraig Rynne and Colm Henry on keyboards.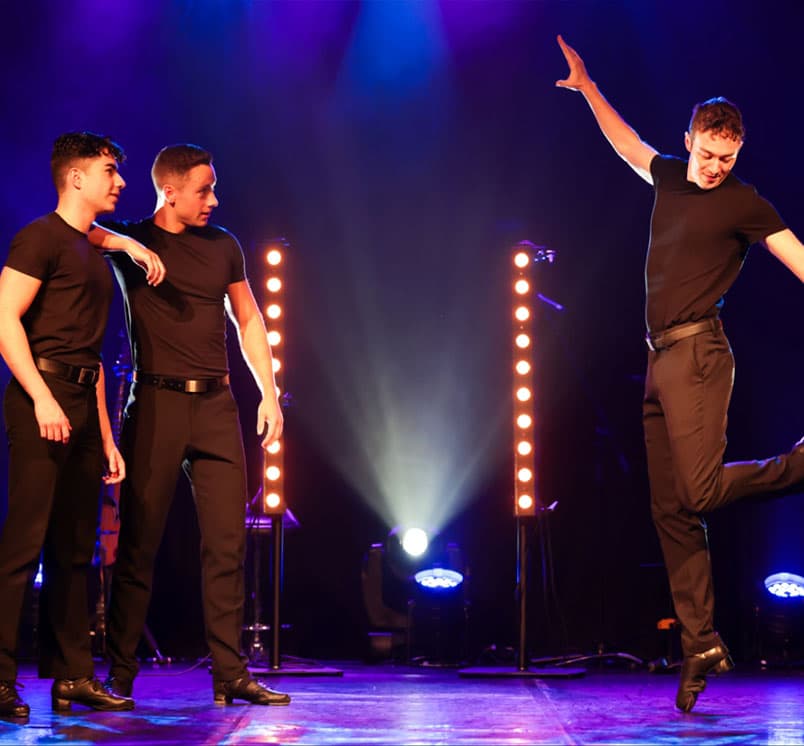 The Dancers
See, feel and almost touch the magic of our record-breaking line-up of world champion Irish dancers including six-time World Champion Clare Greaney, superstar lead of Lord of the Dance, Cathal Keaney, world champions Colm Conneely, Sylvia Carroll, Eoin Gaughan and multiple world medal holders Anne Marie Keaney, Aoife Ni She, Laoise Dunne, Róísín Francis as well as Dara Kelly and Ronan O'Connell (from Tik-Tok group Cairde).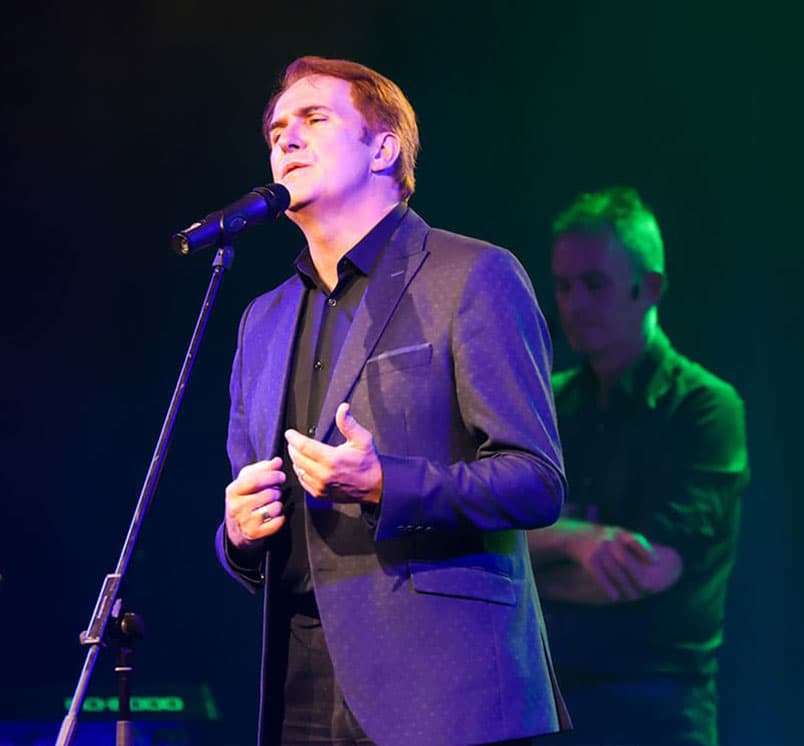 The Vocalists
The experience showcases Eurovision star Marc Roberts, Multi-AIMS winner Sean Costello, The Chieftains vocalist Yvonne MacMahon, Michelle Lally (Women of Ireland), Don Stiff (Cherish the Ladies) and Frank Naughton (Duo Voce).
Be a VIP Guest
Treat your clients, staff and guests to a bespoke and personal Trad on the Prom experience with one of our Corporate Packages.
Videos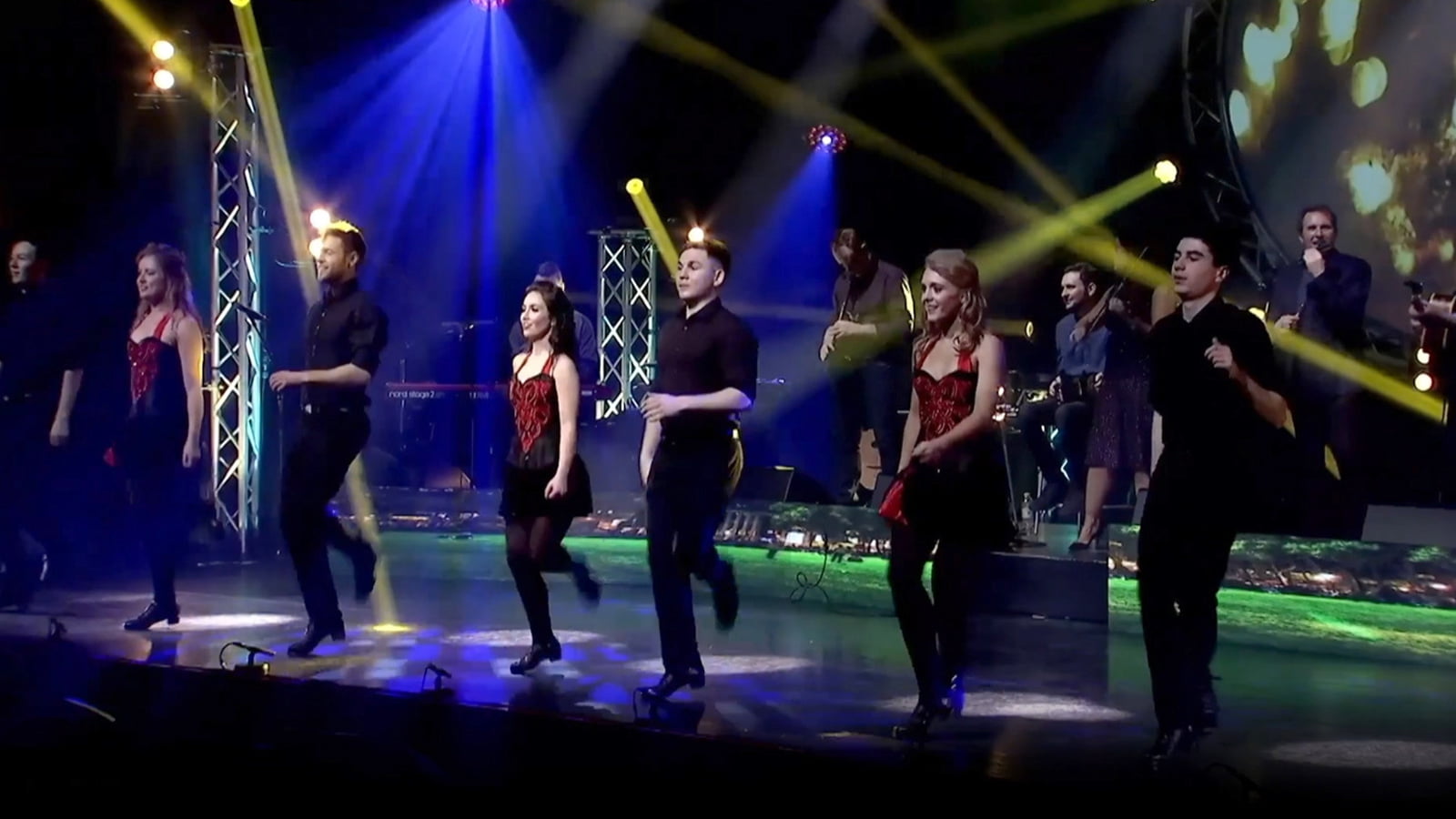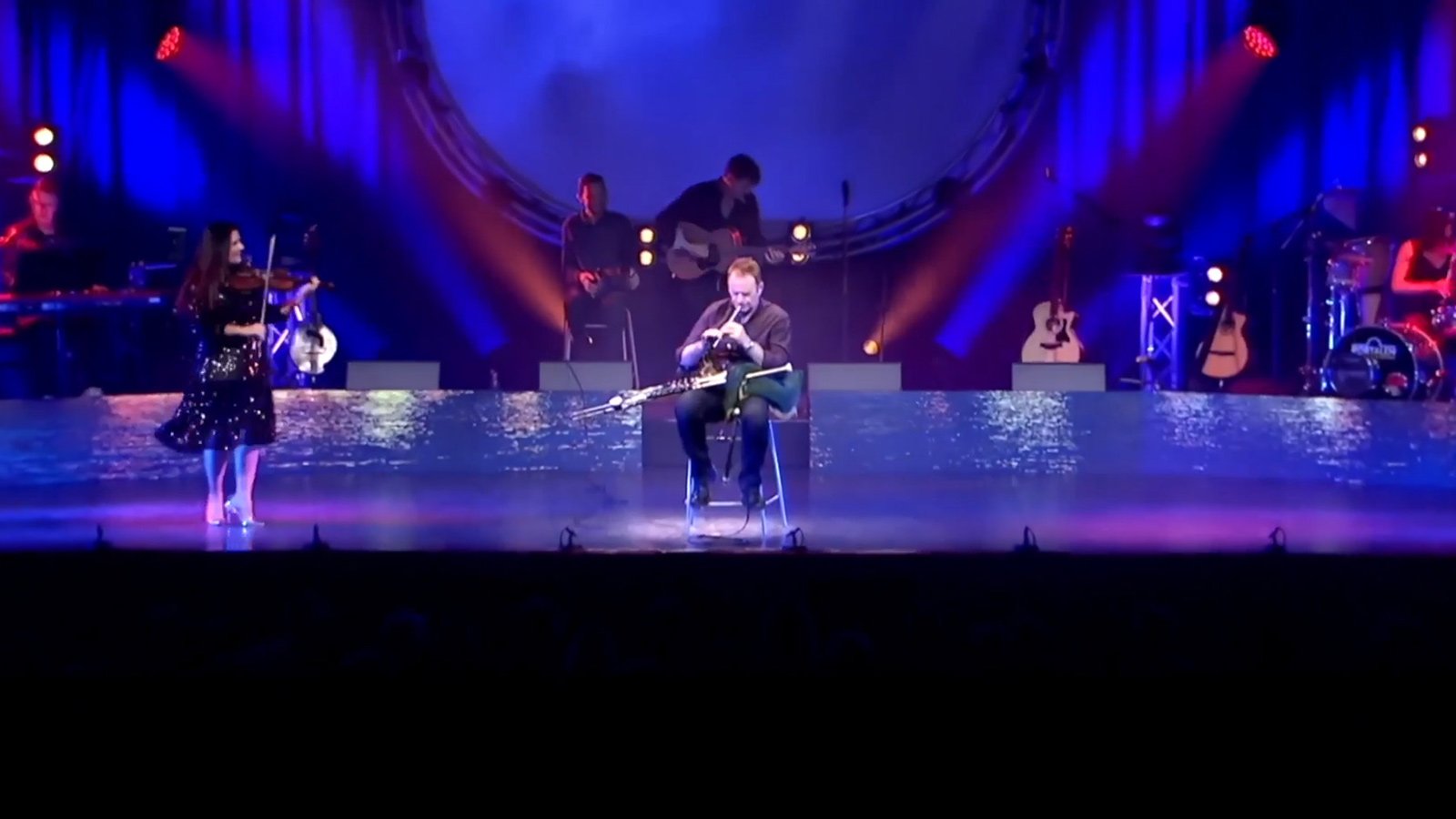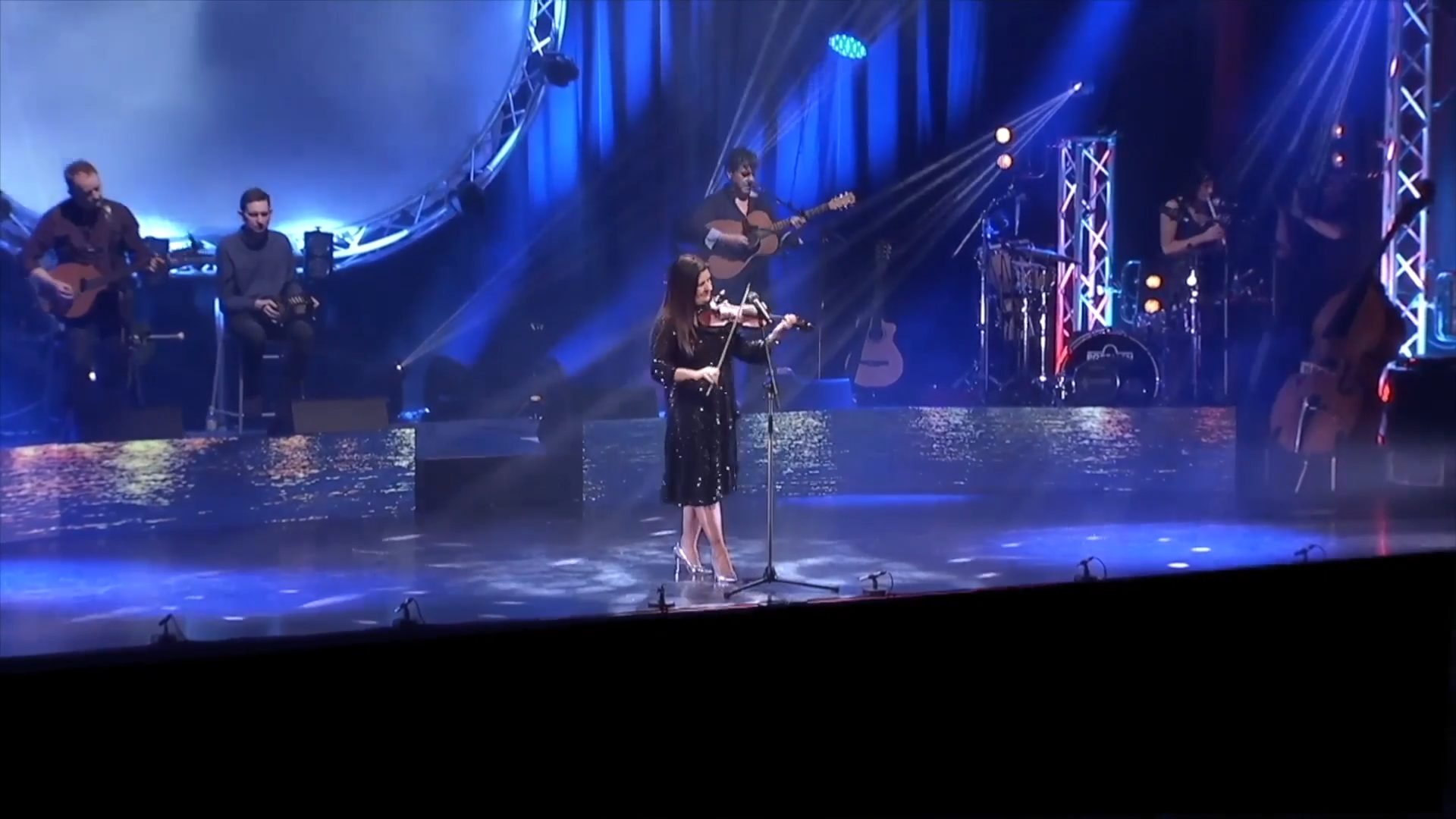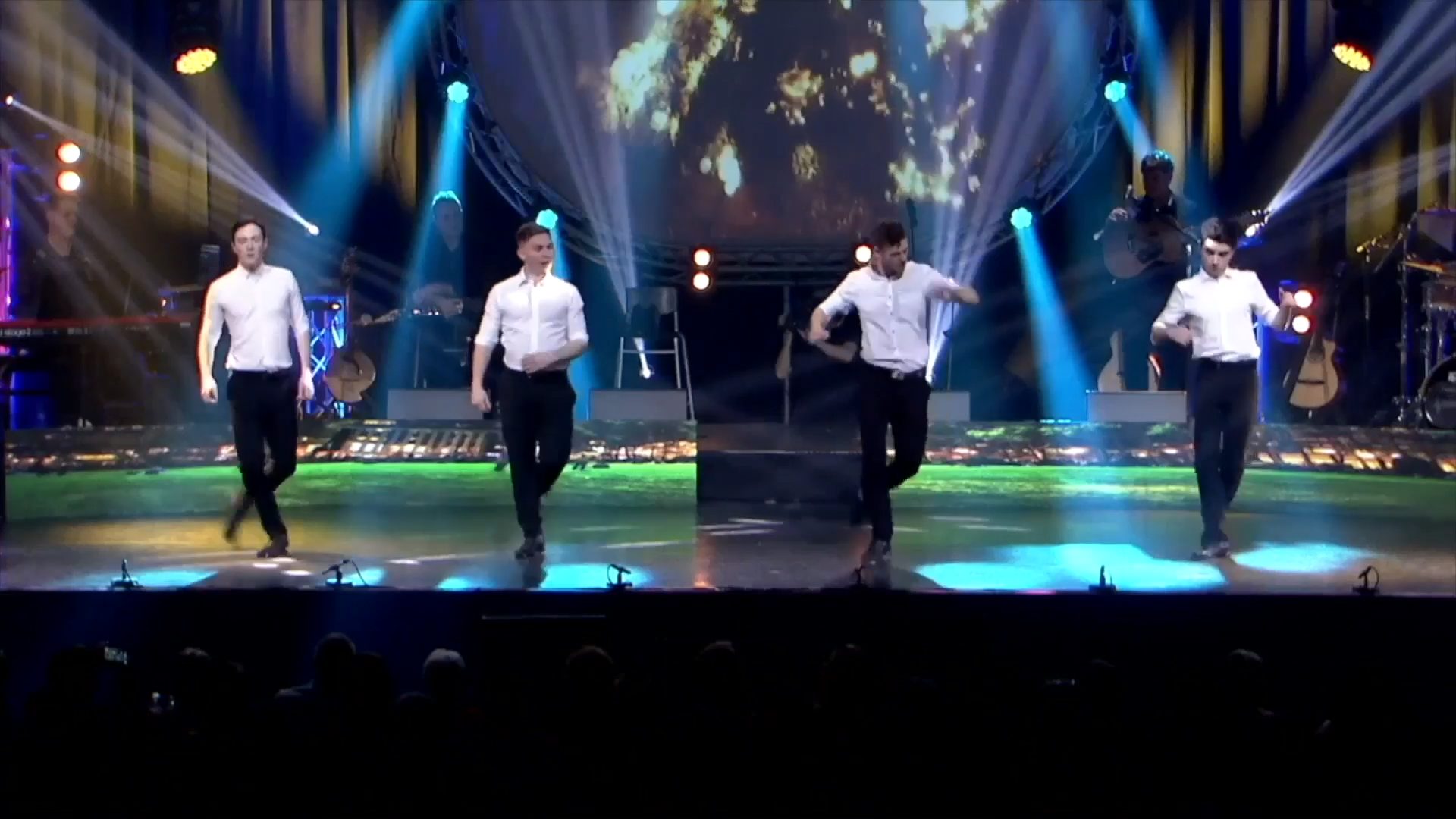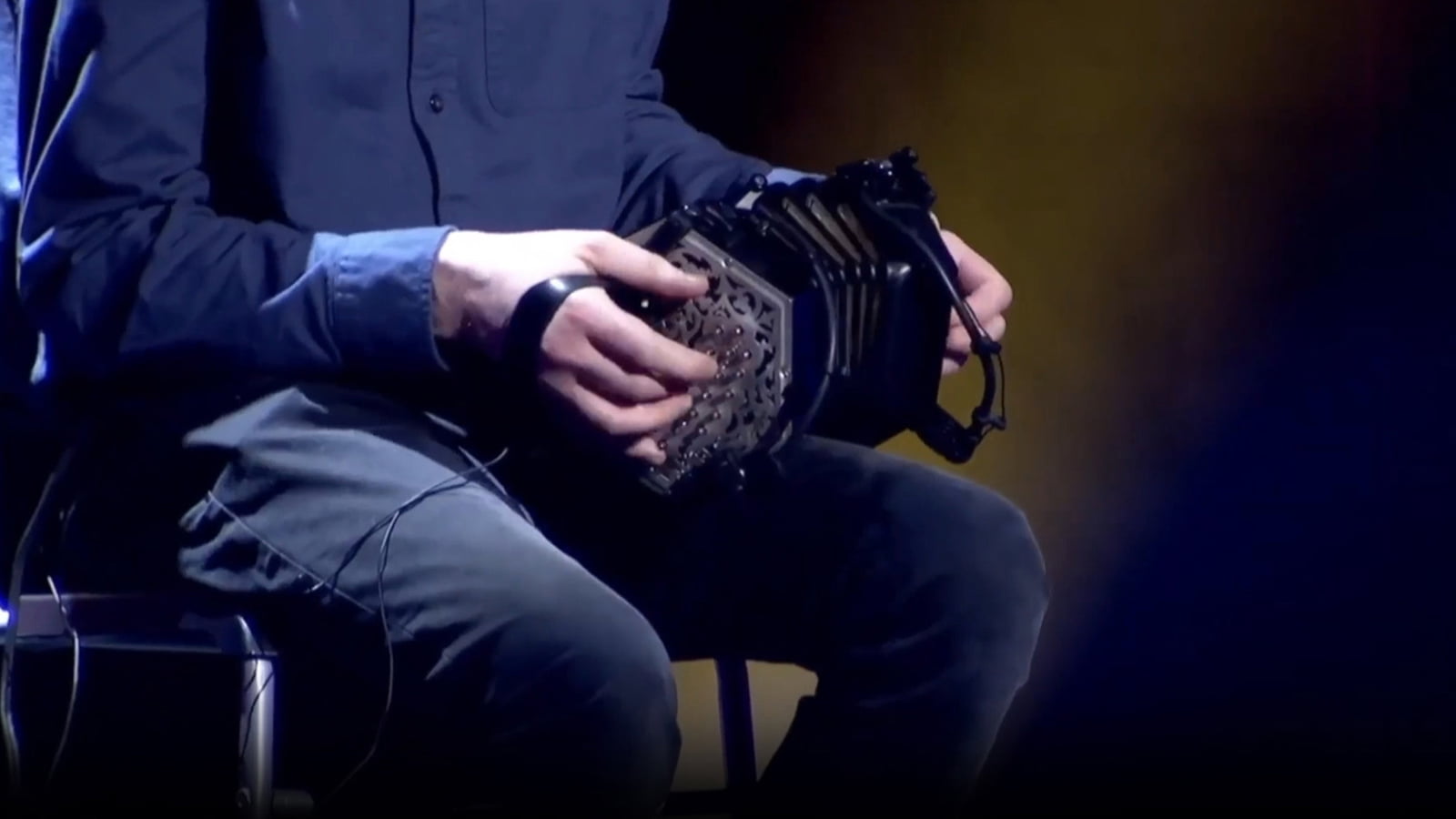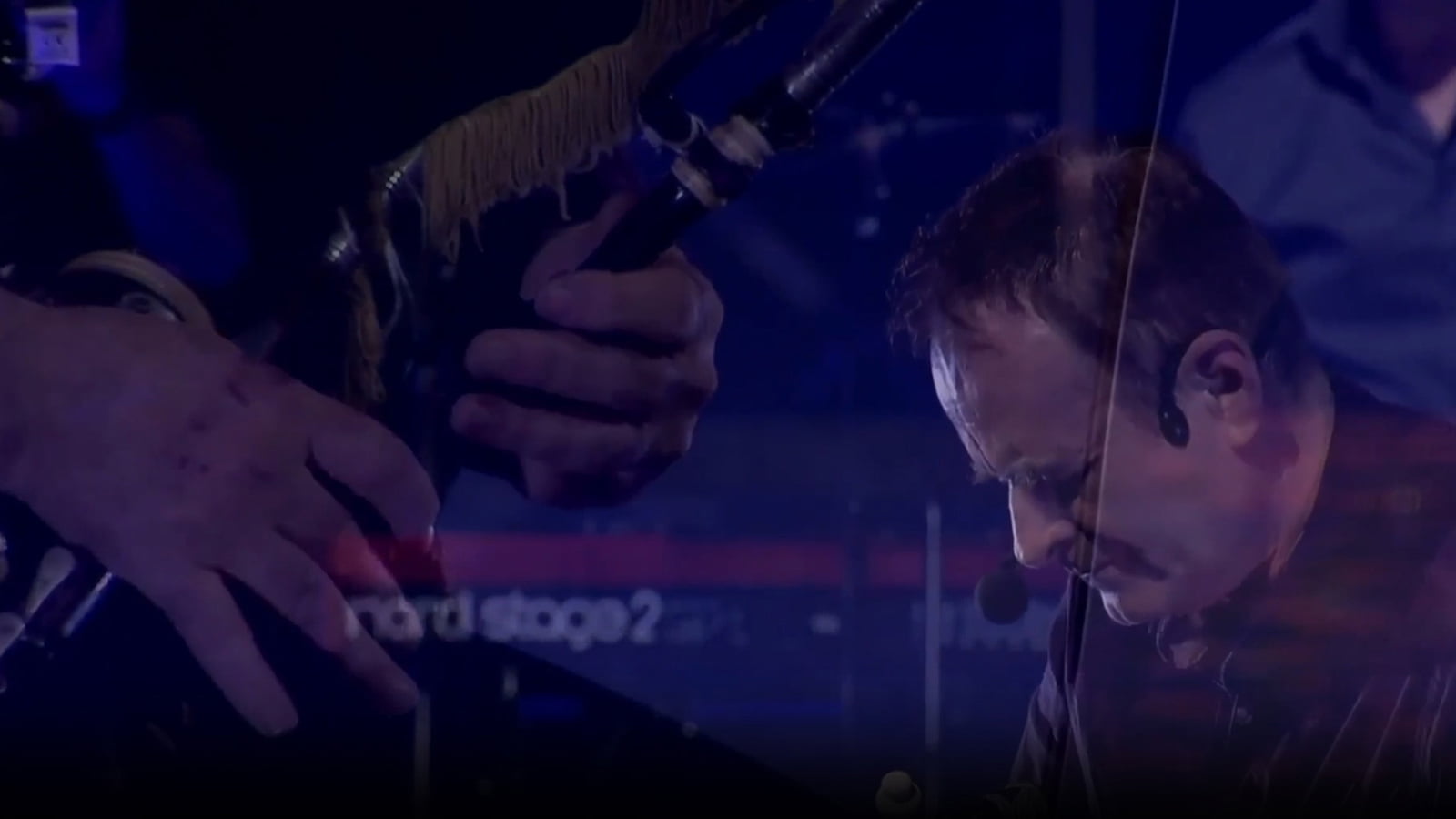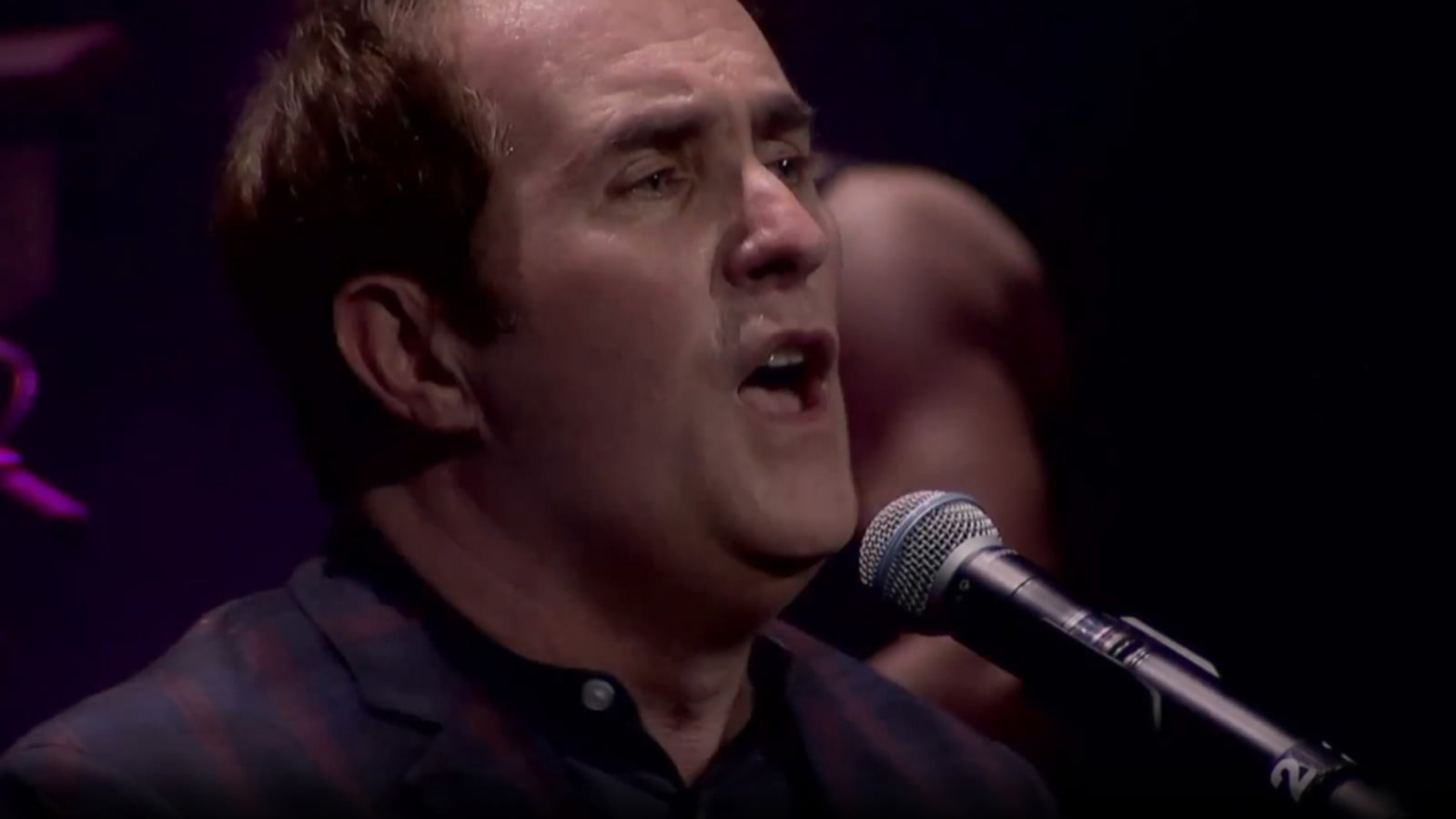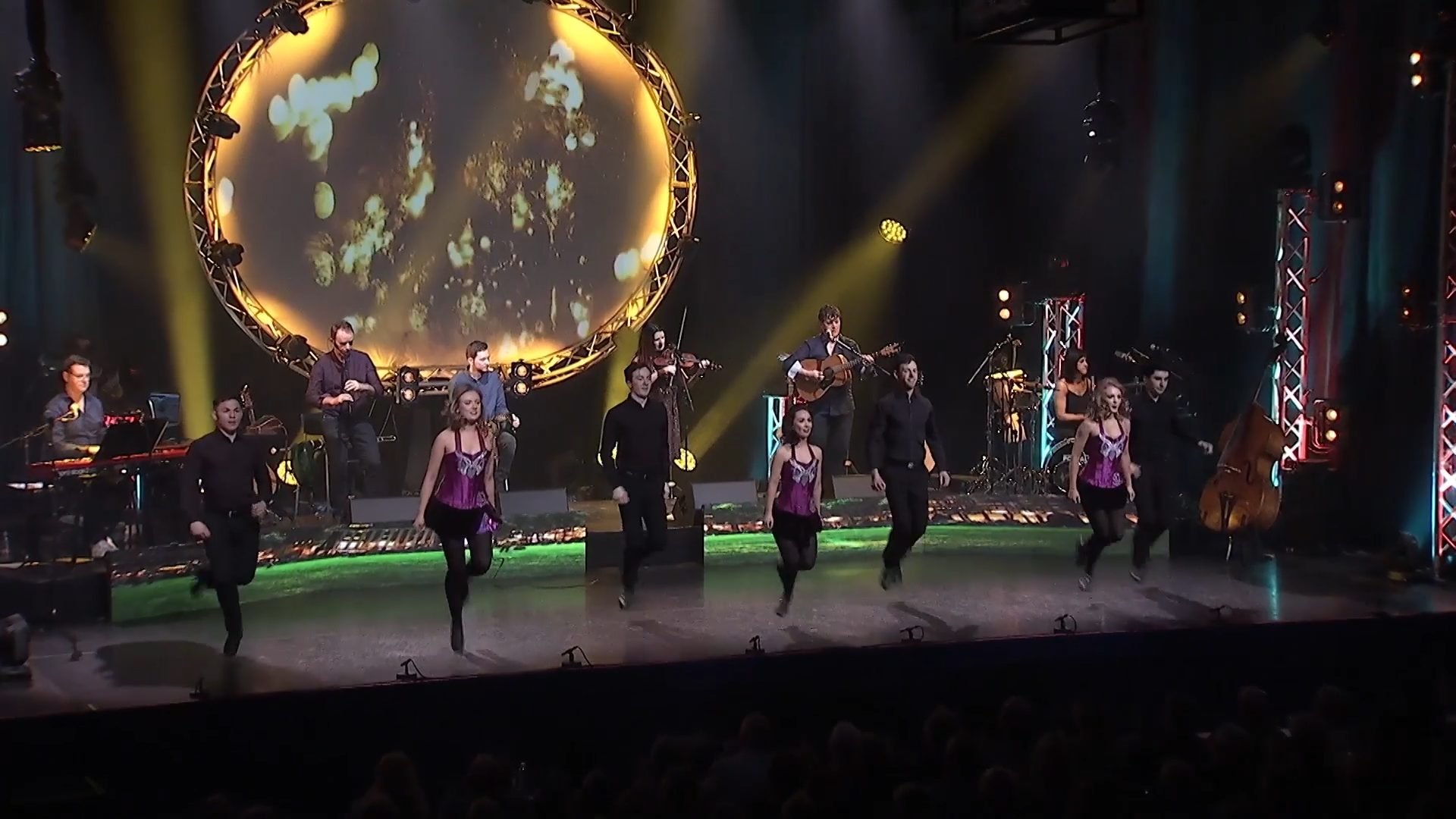 Our Story
Trad on the Prom is very much a personal homage to Irish music, song and dance by the famous musical Fahy/Kelly family – a story of passion, creativity and a vision to deliver the best Irish music, song and dance show and cultural experience in the country.