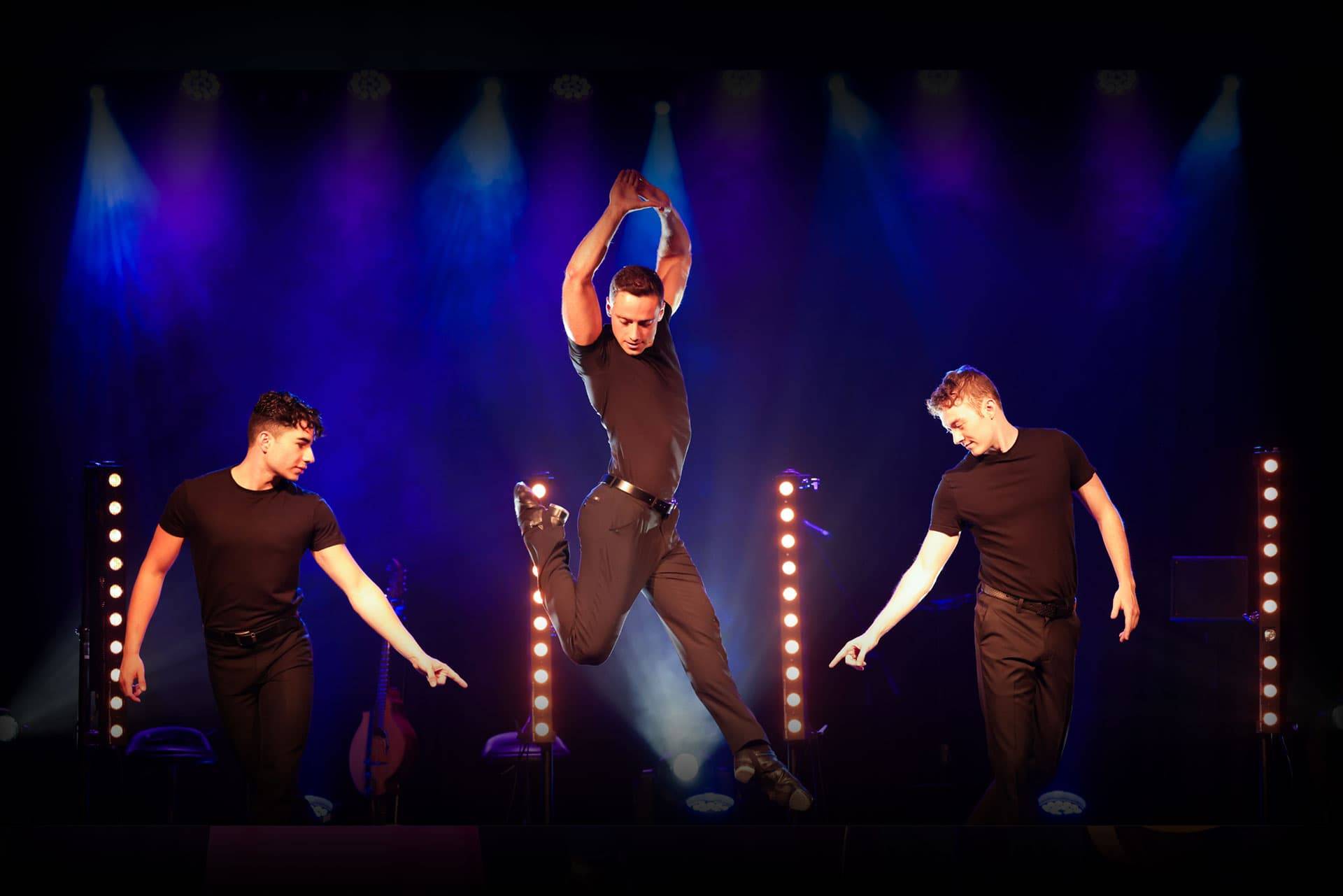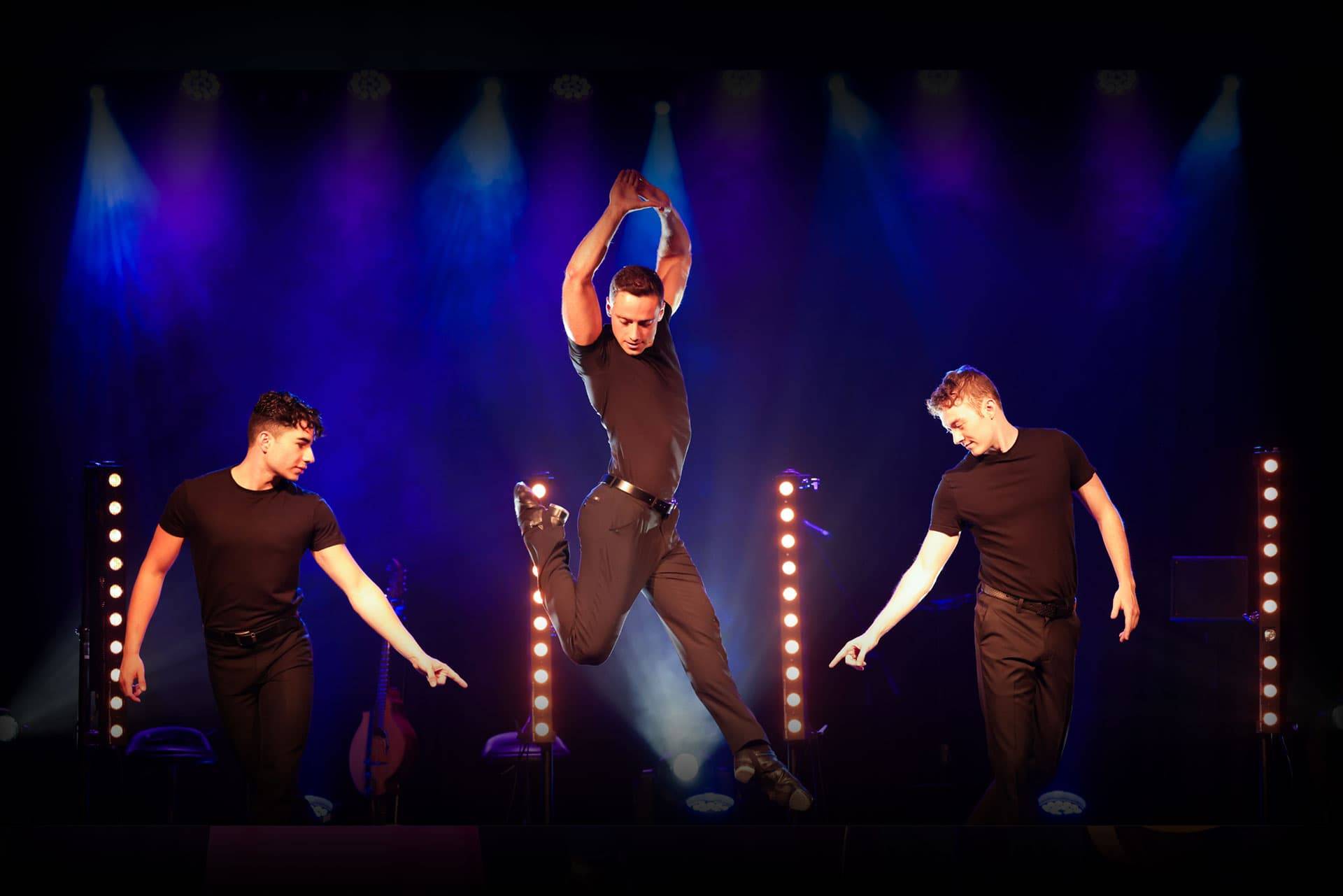 Got a question for us?
Why not get in touch. You can email us at bookings@tradontheprom.com. Alternatively you can fill out our enquiry form below and we will get back to you as soon as possible.
What people are saying
Brilliant
"We were recommended to see this by our B&B host. As tourists we just went with the flow, BUT what an absolute gob smacking surprise. This show had us spell bound from the minute we sat down."
Nalpick, Melbourne
Do not miss this show
"This was an unbelievable show. I was not a particular fan of Irish dance or music but this was an amazing group of talented veteran as well as young performers. I could not recommend this more highly."
Richard B, Arlington MA
Beyond Outstanding
"Wow what an evening – one I will never forget, and I will certainly be repeating the pleasure next year! Whether you're a novice to Irish music or it's in your bones – you will fall in love with this world-class showcase of the best of music, dance and song… "
Lisa C, Ennis
Leave Your Own Review
We'd love to hear about your experience!
Write a review on Tripadvisor and tell us all about it.