Frank Naughton
Frank was singing before he could talk and was nominated 'Best Male Voice' by the Association of Irish Musical Societies (AIMS). He released his debut album The Power Within in 2003. An acknowledgement of the positive attitude which saw him through illness, the album won great critical acclaim and is a brilliant showcase of his voice.
Frank has gone on to release two more solo albums and is also a member of the famous The Galway Tenors. Together with Sean Costello he makes up the world class Duo Vocis.
Trad on the Prom was honoured and delighted to have Frank as part of the show's knockout performance on Up for the Match.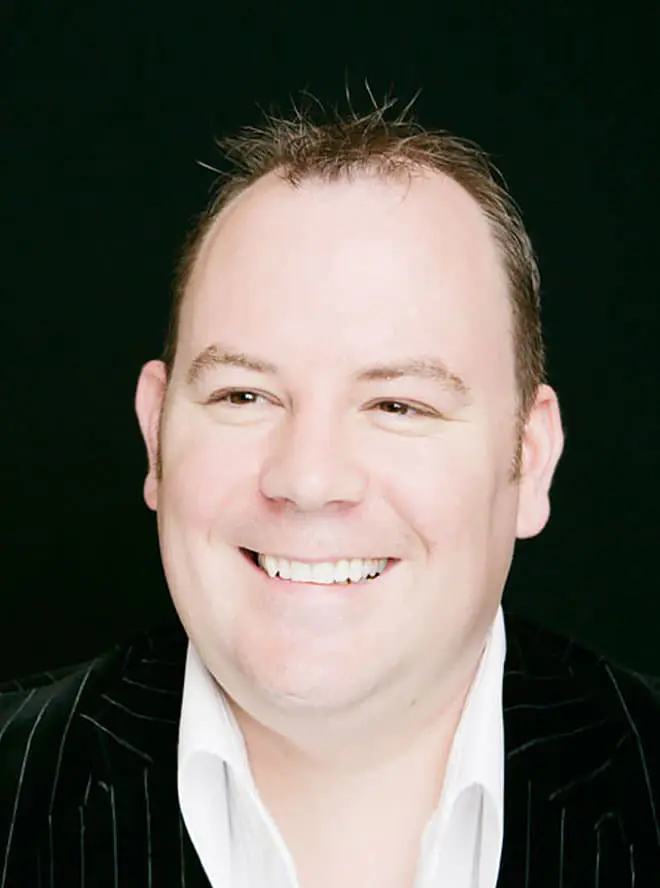 Our Vocalists
Introducing…
Much-loved Galway singer who has performed for two American presidents at the White House.