Carl Hession
Carl Hession is an Irish composer, arranger and pianist with a background that includes traditional, modern and classical music. Over the years he has performed alongside the likes of Frankie Gavin, Joe Derane and Matt Molloy. He has performed with international stars including violin virtuoso Stéphane Grappelli and has made recordings with jazz guitarist Louis Stewart. As a composer and orchestral arranger, he has worked with The Boston Pops, The Dubai Symphony, The Liverpool Philharmonic and The Monaco Philharmonic.
Carl has All Ireland titles to his credit and for several years was part of the successful Rhythm of the Dance team with the National Dance Company of Ireland.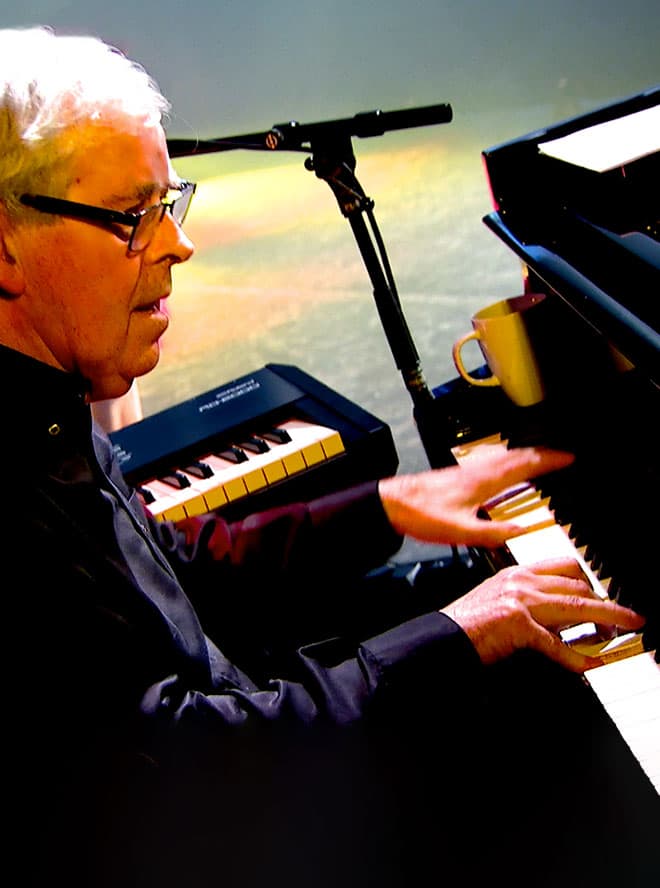 Our Musicians
Introducing…
Musical Director and Composer of Lord of the Dance, Dangerous Games and founder of chart-topping band Furry Village.